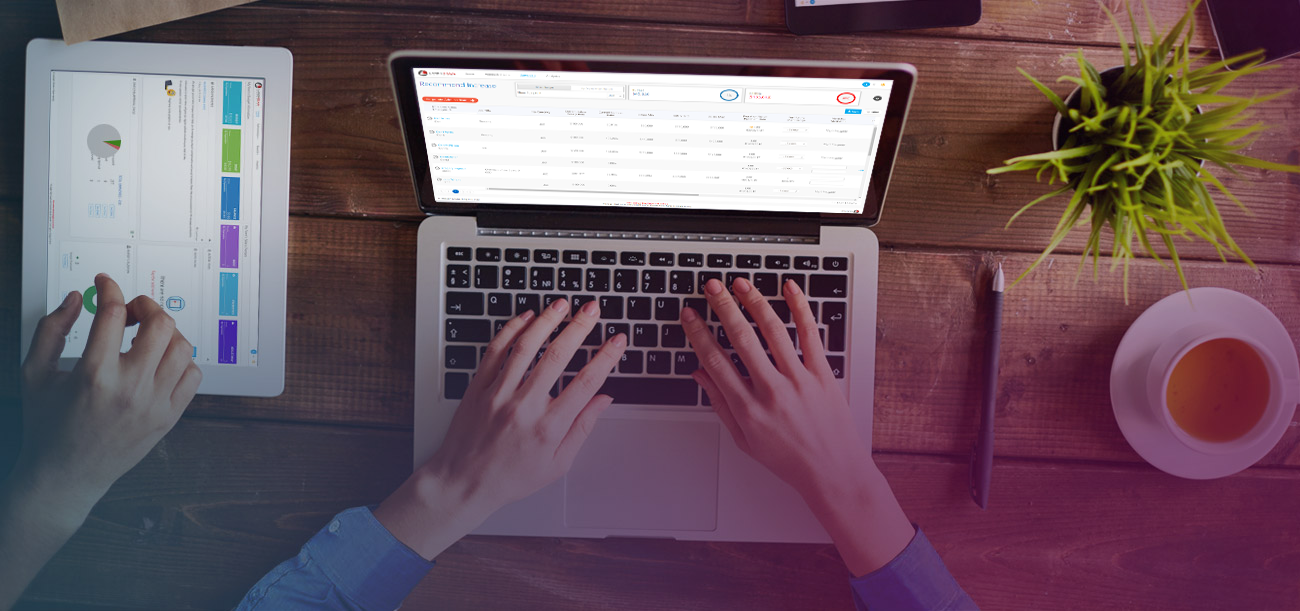 Compass Cloud - an intuitive and highly secure compensation system for
HR and line managers.
Experience
Sign up for our 14 days free trial version.
Engage
Buy a key and use for a full year.
Enhance
Call us for customization / enhancements.
Reasons to invest in compensation technology
Control costs and increase productivity.

Enable line managers.

Improve service to managers and employees.

Deliver more value to organization.

20236
Users

78499
Employees

54
Countries

7
Industries
Our Customers



















Our Testimonials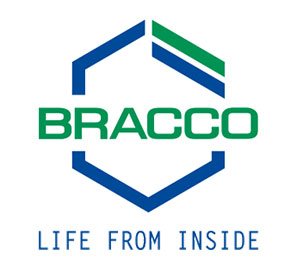 Lori Fochesato
Director of Human Resources, Bracco Diagnostics
"We have been using the Compass salary and bonus planning applications for two years now: our managers and executives love the system and it has made the entire procedure from planning to execution of our yearly cycle a simple and successful process. The Laserbeam staff is consistently customer focused and knowledgeable, ready to help and quick to provide solutions and alternatives if an issue or question arises. Management has been extremely impressed with the tools; the ease of use and reporting capability are top-notch, and we continue to work with Laserbeam on future projects."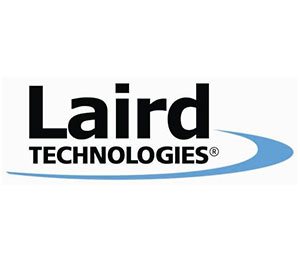 Matt Mizell
Chief Information Officer, Laird Technologies
"Laird Technologies needed to deploy a customized year-end compensation administration tool globally to 39 sites in 13 countries and we only had two and a half months to pull it off. We contacted several companies including Laserbeam. What struck me immediately was the responsiveness of Laserbeam. They were on the phone with us understanding our needs right away, even before the other companies had called me back."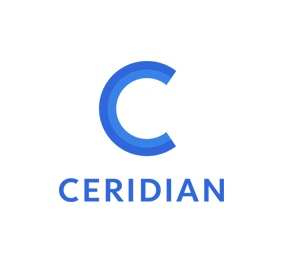 Tom Lynch
Sr. Vice President, Ceridian Corp
"Working with Laserbeam has been terrific. Our return on investment was almost immediate. The cost of the system was among the lowest we've seen, without compromising delivery. The tool met the needs of our HR Consultant and Manager clients at an excellent value. The feedback from clients across the board in the U.S., Canada and the U.K. was very good!"
Previous
Next